About Jackie

Based in Buffalo, New York, but a frequent traveller to the Greater NYC area and available worldwide.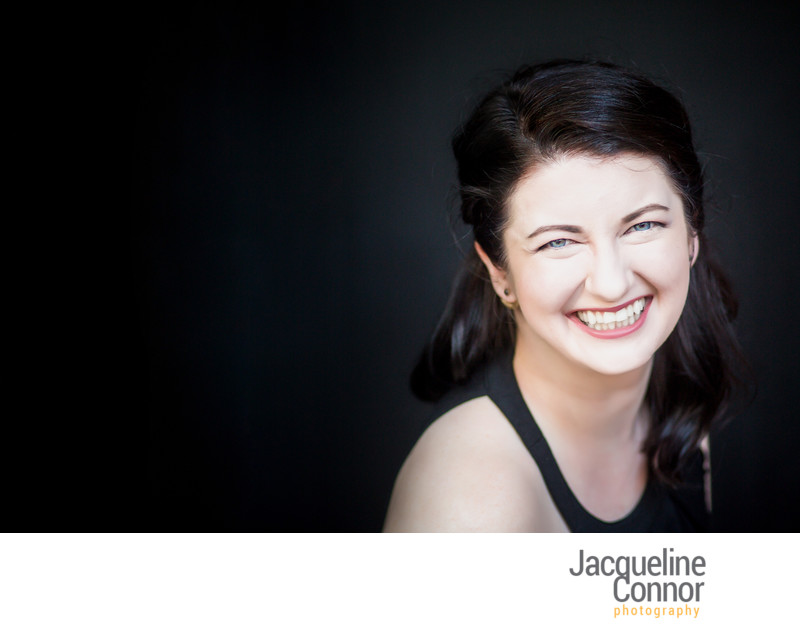 I have spent my entire life utterly fascinated by stories – from sitting cross-legged, on the floor entranced by my grandmother's adventures, to performing a dance piece on stage, to pouring over a good book. They have always been an integral part of my life. Photography was only a natural progression of storytelling. It is a honest, beautiful medium that captures split-seconds to last a lifetime. After studying photojournalism at the acclaimed Rochester Institute of Technology, I spent four years working as a documentary photographer at multiple national newspapers.
In 2012, I stumbled onto my late grandmother's wedding album from 1956. I was instantly mesmerized by the images. It was a peek into their lives, one I would have never been able to witness otherwise. From that moment on, I fell completely in love with wedding photography. It is a way to be remembered for generations to come – for your loved ones to see how deeply you loved, and how happy you were.
Since then, I have moved to Buffalo with my beloved fiance, and been blessed with being invited into the lives of extraordinary people. I am forever grateful for being able to witness the most precious moments in people's hearts.
When I am not photographing or working to make sure your images are as beautiful as possible, you can find me snuggled up in yoga pants, with my fiance, dog, and a good book. Or, dancing around the kitchen cooking an elaborate meal and belting out broadway music.
Let's grab a cup of coffee, I would love to hear all about your wonderful stories and how we can tell that story together through images.