The Boudoir Experience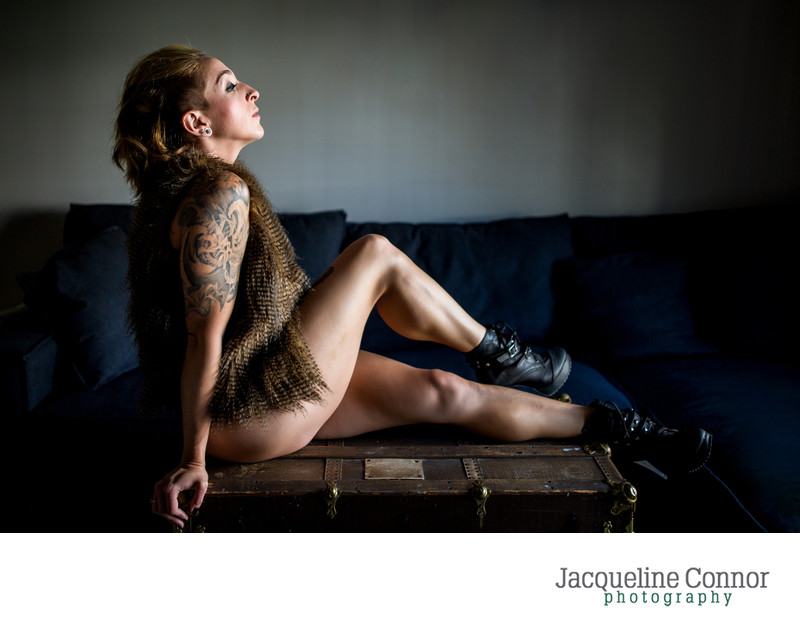 The prop-heavy, lingerie-focused style of photography may not always feel right for everyone; it certainly was not right for me. There is a stigma that boudoir sessions are I want to give you something more real, more raw, more personal, and much sexier. Whether you rock a t-shirt and boy shorts or a corset and thigh-highs, you should feel your best. I believe that this kind of portraiture can be the biggest self-esteem boost imaginable.
There is nothing like seeing an image of yourself and saying "Holy shit, that's me." It doesn't matter what you are wearing (or not wearing) it's about you


I want these images to be a reflection of who you are. They can be done in your home, at my studio, or at a gorgeous hotel. You can wear what you want, and we can work on how you want to be photographed. Whether the session is a gift for your partner or something to celebrate your own damn self, let's make something stunning together.