What to Expect After the Wedding
We are Married -- Now What?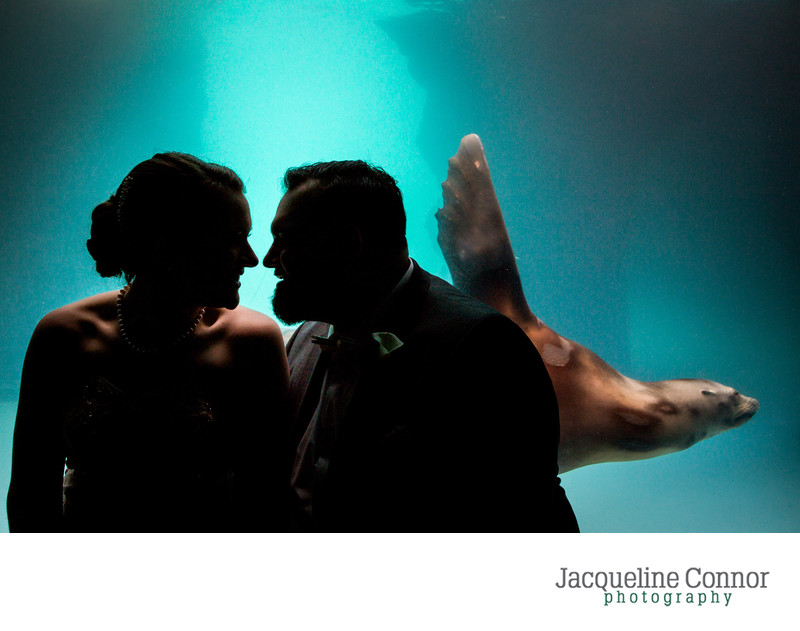 So you said your vows and danced until you could not walk anymore, now what?
Sneak Peek
Within the week after your wedding, there will be sneak peeks up on Instagram with a larger blog post to follow via Facebook. If any of those images are photos you would like for a thank you card, please let me know. I can send the full resolution versions your way.

Follow along at jacquelineconnorphoto on Facebook and Instagram to see them right away.
Image Premiere
6-8 weeks after your wedding, it will be time for your image premiere. In order to continue the special feel of your wedding day, your images are shown at my studio. We bring snacks, your favorite beverage (adult of otherwise), and see your wedding photos on the big screen. You will be able to order prints and books on the spot and see real-life images of how they will look within your home.

Are you out of town and can't make it in? No problem at all! We can do it all online; you won't miss a single bit of the excitement (although I cannot send cheese through the computer, you'll have to provide your own).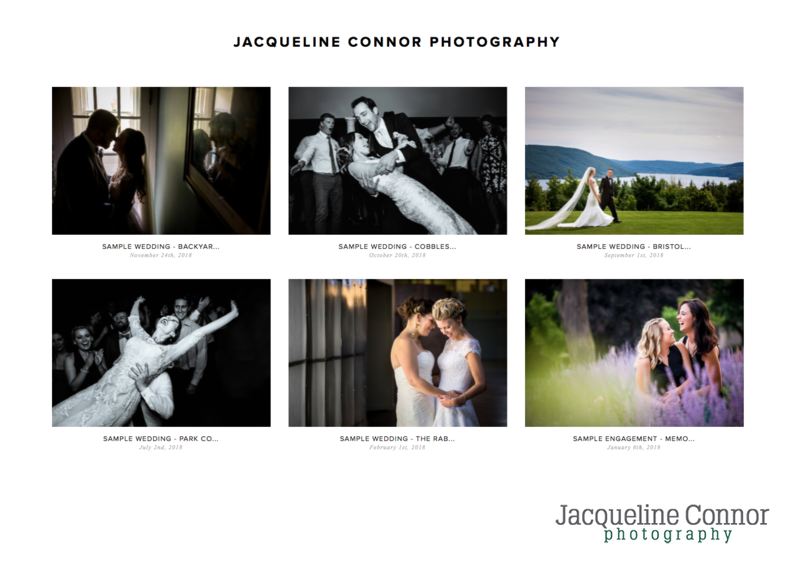 Online Gallery
Shortly after the release of your image premiere guide, you will receive an email with a link to your online gallery. Your online gallery is an easy way to download your images, and share with your guests (let's be real, they've probably asked about them already). While I release the gallery to you, your guests are welcome to download web-sized images and order prints.
Flash Drive
A flash drive containing the high-resolution images from your wedding day comes with every collection. It will be mailed to the address you provide.
Prints and Heirlooms
So you don't have to worry about that one aunt who is always bugging you for prints, prints and products are available for purchase by anyone with access to your online gallery. I handle all of that, so you don't have to.
Want to see something in person before you purchase it, or see how wall art will look in your home? Let me know; we can set up a meeting to guide you through it.