Jacqueline Connor Photography - An Inclusive Business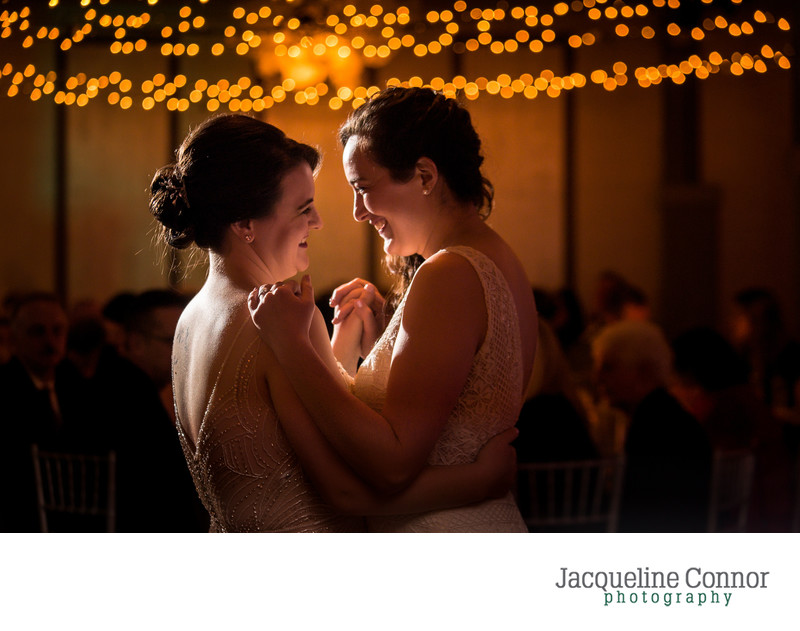 From the second I started my business, I knew it would be an inclusive one that was a resource and support system for everyone, regardless of gender identity, sexual orientation, size, culture, ethnicity, religion or race. It is something that is deeply ingrained in my values as a person, and unapologetically so within my business.
LGBTQ+
We can start with the most gut-wrenching question I receive entirely too regularly: "Do you photograph LGBTQ+ weddings?" I am so deeply sorry that this is even a question that you need to ask. I cannot fathom being a business that is not inclusive and welcoming to all of its potential customers.
You are welcome here not just because it is legally obligated, but because you are supported and catered to every step of the way. There will never be anything assumed about the gender you identify with, pronouns that you prefer, traditions you will be upholding and those you will be parting from, and how you define your family.
I cannot imagine what you have had to go through to get to this day and the joy you feel having reached this point. Nothing should be taking any of the excitement out of that, including finding your vendors. Please know that you can leave those fears at the door here. You are welcomed with open arms and cared for here, as you are with any vendor on my recommended list.
You will not have to ask that uncomfortable question and hold your breath to see if your wedding has worth to them. All you will have to worry about is loving each other and celebrating this next step in your lives together.