About Jackie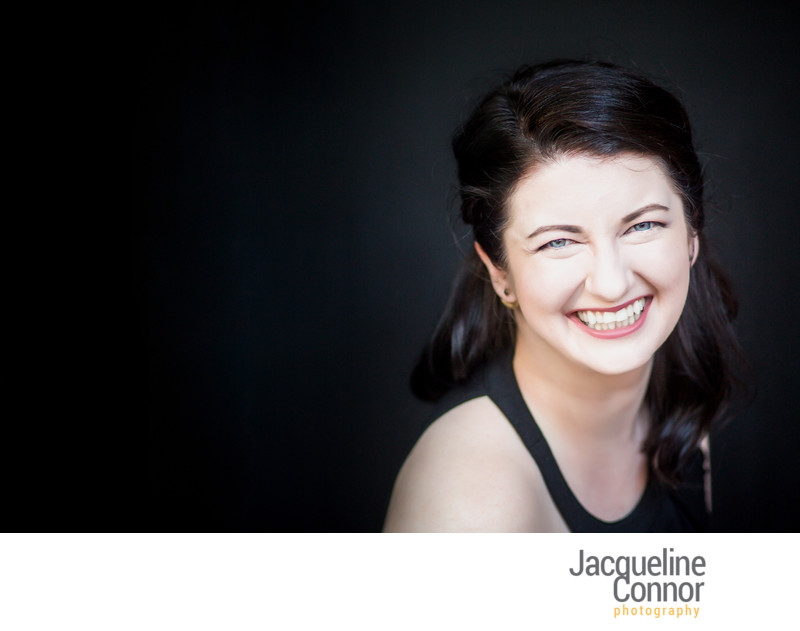 You are about to spend one of the most exciting days of your lives with some woman, what if she is a total jerk? (For the record, I promise I'm not)
I have spent my entire life utterly fascinated by stories – from sitting cross-legged, on the floor entranced by my grandmother's adventures, to performing a dance piece on stage, to pouring over a good book. They have always been an integral part of my life. Photography was only a natural progression of storytelling. It is a honest, beautiful medium that captures split-seconds to last a lifetime. After studying photojournalism at the acclaimed Rochester Institute of Technology, I spent four years working as a documentary photographer at multiple newspapers.
In 2012, I stumbled onto my late grandmother's wedding album from 1956. I was instantly mesmerized by the images. It was a peek into their lives, one I would have never been able to witness otherwise.
From that moment on, I fell completely in love with wedding photography. It is a way to be remembered for generations to come – for your loved ones to see how deeply you loved, and how happy you were.
Since then, I have moved to Buffalo with my beloved husband, and been blessed with being invited into the lives of extraordinary people. I am forever grateful for being able to witness the most precious moments in people's hearts.
When I am not photographing or working to make sure your images are as beautiful as possible, you can find me snuggled up in yoga pants, with my husband, dog that I'm convinced is 30% gremlin (totally okay with being THAT dog person), and a good book. Or, dancing around the kitchen cooking an elaborate meal, and belting out Broadway music. I watch too much Netflix (yes, I am STILL watching. Thanks for pointing that out Netflix), and can quote the entirety of both Harry Potter and Game of Thrones.
I am based in Buffalo, but work throughout Western New York, frequent the Greater New York City Area, and am available nationwide. World travel is available dependent on the ability to attain a work visa.
Let's grab a cup of coffee or a beer. I would love to hear all about your wonderful lives and how we can tell that story together through images.