Wedding Pricing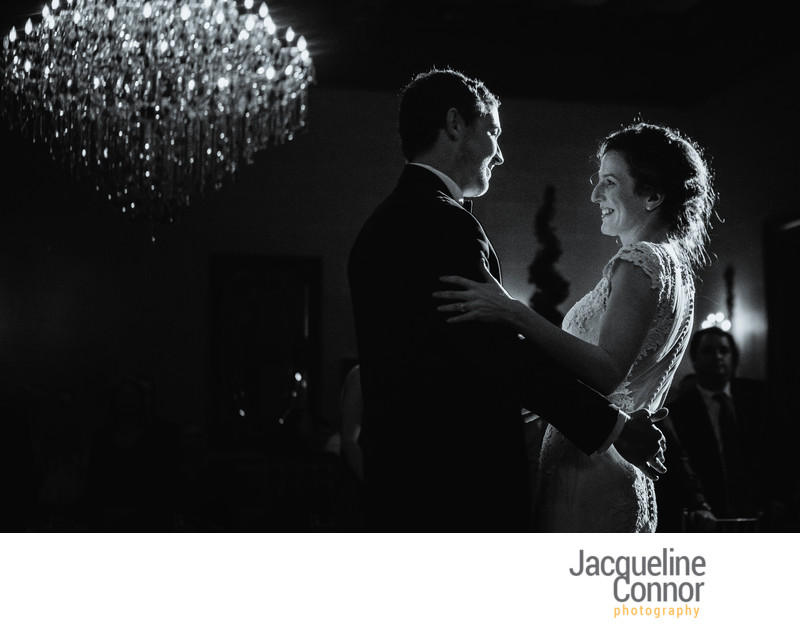 I know how overwhelming wedding planning can be, so I try to streamline the process for you as much as possible. Instead of filing through tons of packages, with options you might not be interested in, I set up custom collections for you. You add exactly what you are looking for, to create the combination that is perfect for your unique wedding day.
We start you off with the starting collection, and you choose exactly what you would like included to create your future heirlooms. There are albums, folio boxes, wall art, additional photographers, and portrait sessions. These custom collections allow us to work together to tell your story, exactly how you would like to remember it 50 years down the road.

Want to learn more about full collections and how we can create the type of memories to last a lifetime? Reach out, I would love to work with you!


Don't see what you are looking for here? Shoot me an email, I would be happy to chat about your ideas, and how we can make them a reality.
Frequently Asked Questions
How does booking you work? Is there a contract and deposit required?
Everything is done online to make it as easy as possible from you, you could do it from your phone if you wanted to.Once you decide you would like us to work together, I will send a quote your way. On this quote, you will see a series of drop down menus and checkboxes that enable you to customize the collection you are looking for (don't see prints on there? Don't worry! Those are available for purchase after your session!) After creating the collection that makes the most sense for you, the page will automatically take you to a contract. Your signature on the contract will lead you to the invoice page. A 35% retainer is required to book your date, with the remained due one week before your session or event.
Can you hold a date for me?
In fairness to all of my other clients, and potential couples, I cannot hold a date without a signed contract and paid retainer.
Can we pay you part of the amount after our session?
All monies are due at one week before your session or event date. Prints, album upgrades, and other extra items may be purchased post wedding if not included in the collection you create. If you have any concerns about the payment schedule, let me know. I would be happy to chat with you about it.
If I need to cancel my wedding, is my retainer refundable?
In the event of a cancellation, all money paid to date is non-refundable.