Recommended Vendors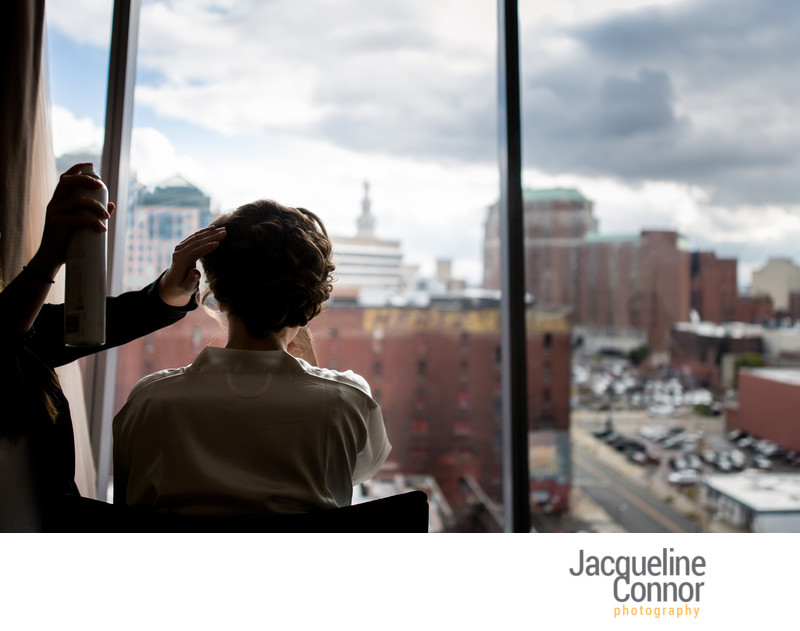 For most couples, planning a wedding is diving into the deep end of a pool, backwards, and momentarily forgetting how to swim. Flowers? Are we supposed to have signs? What do you mean there is a fee for that? There are 50+ DJ's in Buffalo, how the heck do we pick one?

While it can be completely overwhelming (my husband came home more than once to me in a ball, surrounded by paper during wedding planning), I am here to help out in any way I can. The good thing about working weddings, is other vendors become like co-workers. We know how to work together, and are a great time to help your wedding day go as smoothly as possible. Here are some of my favorites.

Hair/Makeup:
Magnolia Salon
IDuPretty
Jessica Elle Beauty
Special Occasions Hair Design
Michelle Elise Artisty (Greater NYC Area)


Florist:
Wild Blossom Hollow
Flowerwell
Fern Croft Floral
Country Crossroads
Event Design and Planning:
Aisle Less Travelled
Ellicottville Events
B in a Bonnet
Events by Crystal
Custom Attire/Accessories:
B in a Bonnet
Made By Anatomy
Blanca Veils




Videography:


Where to Next Films
Hannah Forest Films
Andy Morin Videography
Monarch Productions

DJ/Band:
Toy Brothers (Mike is the bomb)
Showcase Sound
Party of Nine
Something Else

Can't find what you are looking for here? Let me know, I am happy to help make this process easier for you.